Improve your vision
Trust a Licensed Optician to find the best glasses for your needs. They are health care professionals with the skills to find the right glasses to suit your :
Vision
Lifestyle
Facial features
A Licensed Optician will be able to offer you the best visual solution in the correct prescription thus reducing blurred vision and the risk of having an accident.
With eyeglasses fit by a Licensed Optician you will see your world in all its glory without compromising your comfort or style!
Protect your eyes
Choosing the right glasses
It is important to take the time to talk about your lifestyle with your Licensed Optician and determine what type of eyeglasses would be best for you. For example :
Some sports require special eyewear to protect your eyes from trauma due to ball or puck impacts. You may also need to protect yourself from blowing dirt or dust. As for swimmers, corrective swimming goggles bring clarity and are an excellent investment.
Extended use of digital devices, such as computer monitors, laptops and smartphones can lead to a condition referred to as digital eye-strain. Your Licensed Optician knows which protective filters are available to safeguard against this very condition.
If you spend a lot of time outdoors, whether for work or leisure, in winter or summer, it is important to protect your eyes from ultraviolet rays and glare with a good pair of sunglasses.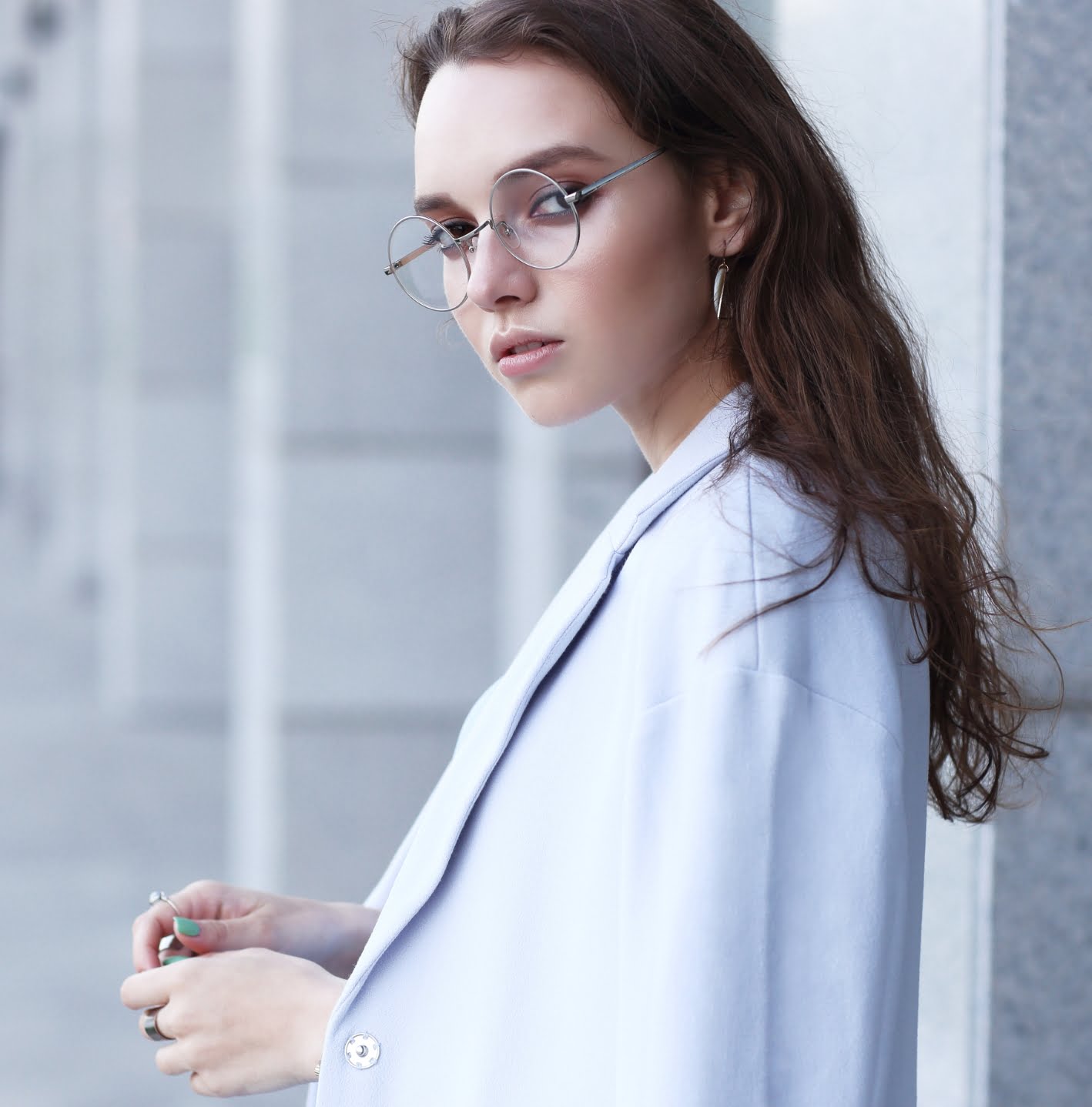 Assert your style
Your glasses: the reflection of your personality
Whether your style is classic, bohemian, creative, casual or fashionista, you make a statement from head to toe and that statement includes your choice of eyewear. It's part of your personality!
A Licensed Optician is your best partner in finding the right pair for you. Together you can find the shape and color that suits you best, taking into account:
The shape of your nose,
The width of your head,
The distance between the front of your face and the back of your ears
Also, since faces are never perfectly symmetrical, your Licensed Optician is trained to make all the adjustments necessary to ensure not only the best look, but also the best visual performance for you!
Have you seen an eye
care professional
recently?
potential vision problems.
Are you a contact lens
kind of person?
Would you prefer to do away with glasses altogether? No problem, because contact lenses can correct most types of vision problems, such as nearsightedness, presbyopia, astigmatism and farsightedness. That's right you can even wear multifocal contact lenses!
However, it' s important to see a Licensed Optician in order to properly fit and adjust your contact lenses for optimal vision, comfort, and safety.