What is a licensed optician ?
Your go to option for your eyewear needs
A licensed optician is a specialist trained specifically to plan, prepare and distribute optical products such as glasses and contact lenses. They know how to interpret the prescriptions and carefully observe your needs in order to provide you with the best possible solution. A licensed optician also helps in selecting the right frame and makes the necessary adjustments to ensure that they fit perfectly.
Optician are front-line health professionals with in depth knowledge on glasses, contact lenses, and special needs devices
Why choose a licensed optician
Get the right solution for your needs
Up to date
A licensed optician stays up-to-date with the latest trends and technological advances in order to help effectively solve visual problems. They expand their skill set through continuous training and education to keep abreast of the ever-changing technologies behind optical lenses.
Education
A licensed optician is not only there to offer you the best visual solution, they also have your best interest at heart by providing patient education. They teach you everything you need to know about wearing and caring for your optical products.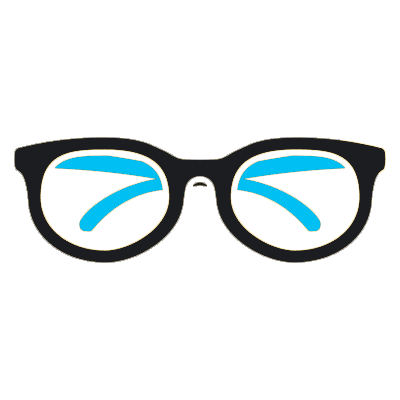 Best fit
Your facial features are unique and a licensed optician will find the perfect frames, lenses and coatings to best fit you. A licensed optician is trained to measure accurately so that your eyes are well centered in the frames for comfort, style and optimal vision.
Visual Health
In addition to being optical specialists, licensed opticians are trained to help you see better and are familiar with new lens technologies and designs in eyeglasses, contact lenses and low vision aids. They can determine which of these can best replicate and improve your natural vision.
YOUR LICENSED OPTICIAN HELPS YOU SELECT THE RIGHT FRAME FOR YOU!